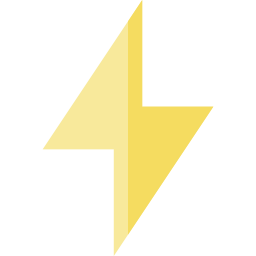 Electrical Contracting Services
Boasting extensive experience delivering all kinds of electrical work for retail stores across Northern Ireland, we can deliver specialised lighting to accentuate products like sofas, cars and more, creating a striking retail area for customers. Whether your shop needs LED lights, CCTV or any electrical fit-out installed, our team is ready to tailor work to meet exact requirements.
General Repair Services
Clients in the commercial market can also make great use of our general repairs service. Our team are only a quick call away to deliver any electrical repair for shops across the region, using a wealth of electrical contracting expertise to solve any issue.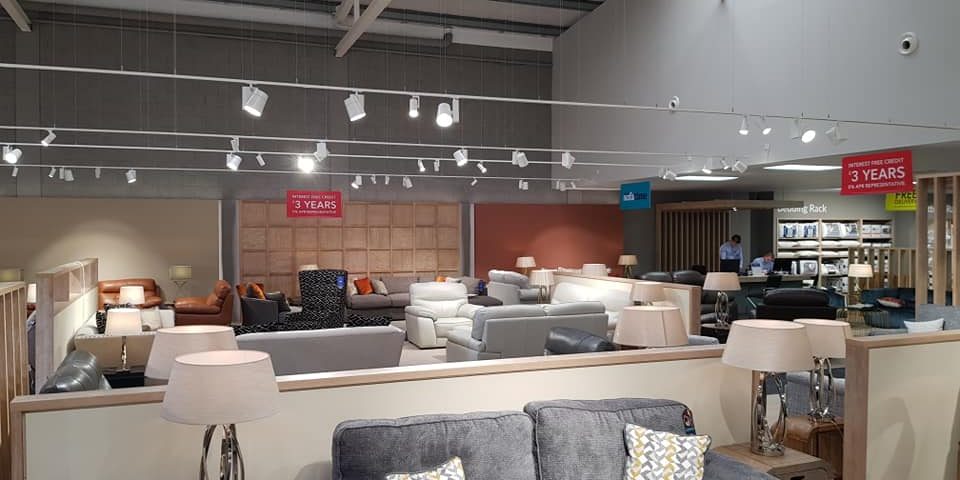 Commerical Fit-out Services
Give MJN Contracts a call today and ensure your store is kitted out with the best quality electrical services.