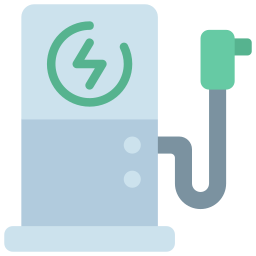 Electric Vehicle Charging Points
At MJN Contracts we are dedicated to the continued drive for cleaner transportation and greater use of renewable energy to help protect the environment. Our team has garnered a great reputation delivering high-quality Electric Vehicle charging point installations and maintenance for Northern Ireland customers.
Delivering new electric charging points across NI
Working under both government contracts, we deliver new electric charging points in the public network all over Northern Ireland, providing the region with greater accessibility to a greener mode of transport. Alongside these projects, our contractors are well equipped to take on jobs for homes and workplaces, ensuring each charging point is installed to the highest quality. In fact, our commitment to the uptake of electric vehicles sees us install over 100 home chargers every month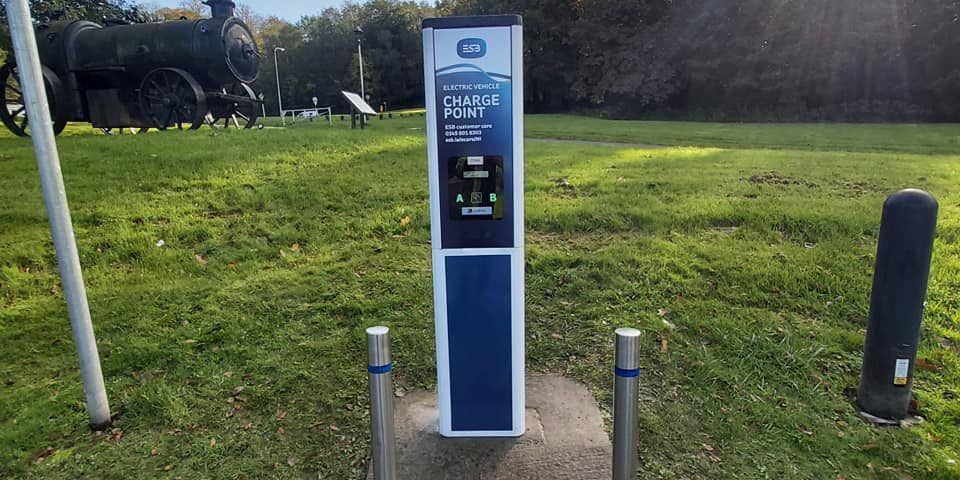 Extensive Experience
With extensive experience as an electrical contractor and a OLEV, Pod Point and Ohme certified installer, we can handle any repair and maintenance work with little fuss. As well as offering a dependable 24/7/365 callout service, we provide detailed servicing and repairs to keep every charging point in a functional, working condition.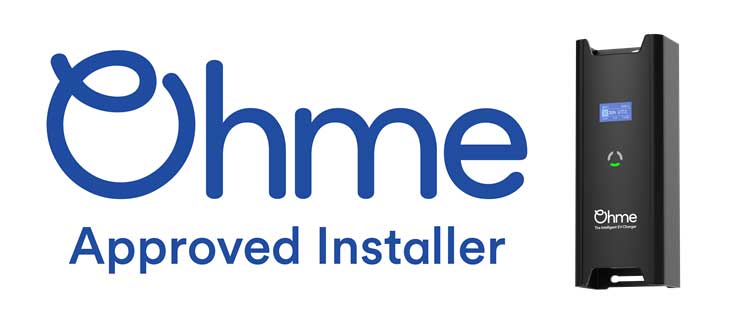 Need a Charging point installed for your car?
Contact MJN Contracts today, take advantage of our extensive electrical knowledge and get equipped with a state-of-the-art EV charging point.