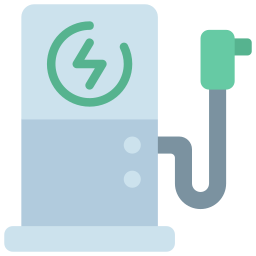 Electric Vehicle Charging
At MJN Contracts we are dedicated to the continued drive for cleaner transportation and greater use of renewable energy.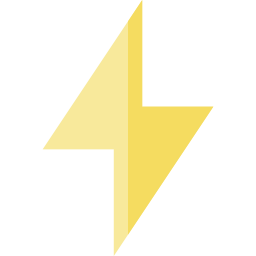 Electrical Maintenance
Boasting extensive experience delivering all kinds of electrical work for retail stores across Northern Ireland.
About Us
Based in Magherafelt, we have been operating for 13 years, ensuring the region is well equipped with top quality EV charging points in domestic, commercial and industrial settings. An OLEV, Pod Point and Ohme certified installer, our team of fully trained and qualified electricians work to keep charging points in great condition and even offer maintenance for commercial shops all over Northern Ireland. Customers can also take full advantage of our reliable 24/7/365 callout service to handle any EV charging point emergency. Get in touch with us today to secure a booking.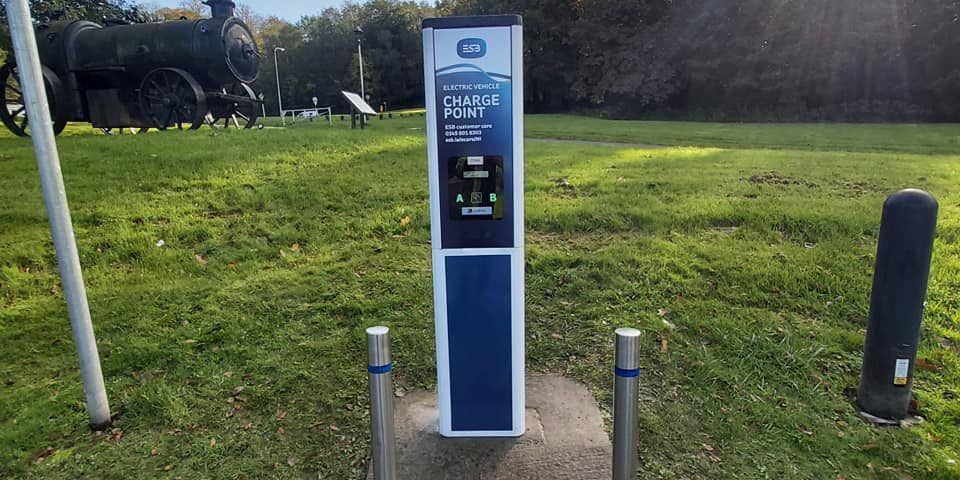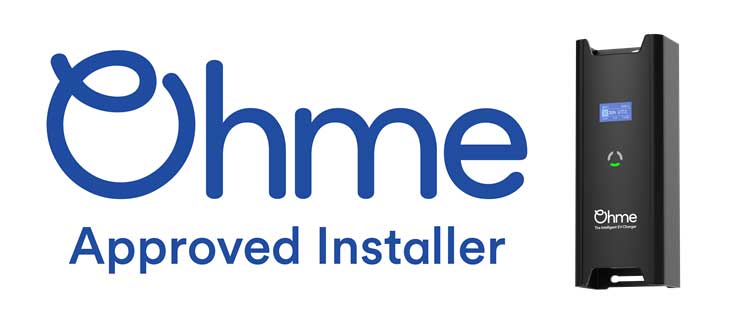 Need a Charging point installed at your house?
We can install a charging point in your property making sure your brand new electric car is ready for its trip ahead